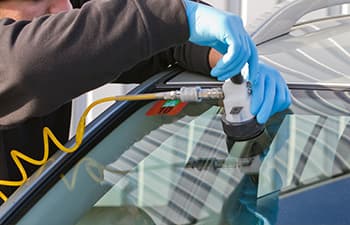 When it comes to mobile auto glass repair and replacement services trust the professionals at Satellite Auto Glass!
We offer a variety of mobile auto glass services for your vehicle. Our professional windshield replacement technicians are available to repair your auto glass whether you own a foreign or domestic car.
We guarantee all of our work with a lifetime warranty. Ask us how we can help you spend as little money out of pocket as possible. MOST insurance covers chip repairs and windshields, sometimes with a little money down. We accept all insurance companies!
We proudly serve Maumelle, Little Rock, North Little Rock, Sherwood, Jacksonville, Cabot, Austin, Ward, McRae, Beebe, Floyd, Romance, Antioch, Searcy, Hickory Plains, Des Arc, De Valls Bluff, Hazen, Carlisle, and Humnoke.
We offer discount pricing on fleet auto glass repairs and replacements, plus if you have two or more vehicles you receive extra off your price. The more vehicles the more money you save!
Remember, we accept all insurance.
Call us today to book your auto glass appointment! (501) 920-4333